Chair Mindfulness, Well-Being at Work and Economic Peace Welcome to our site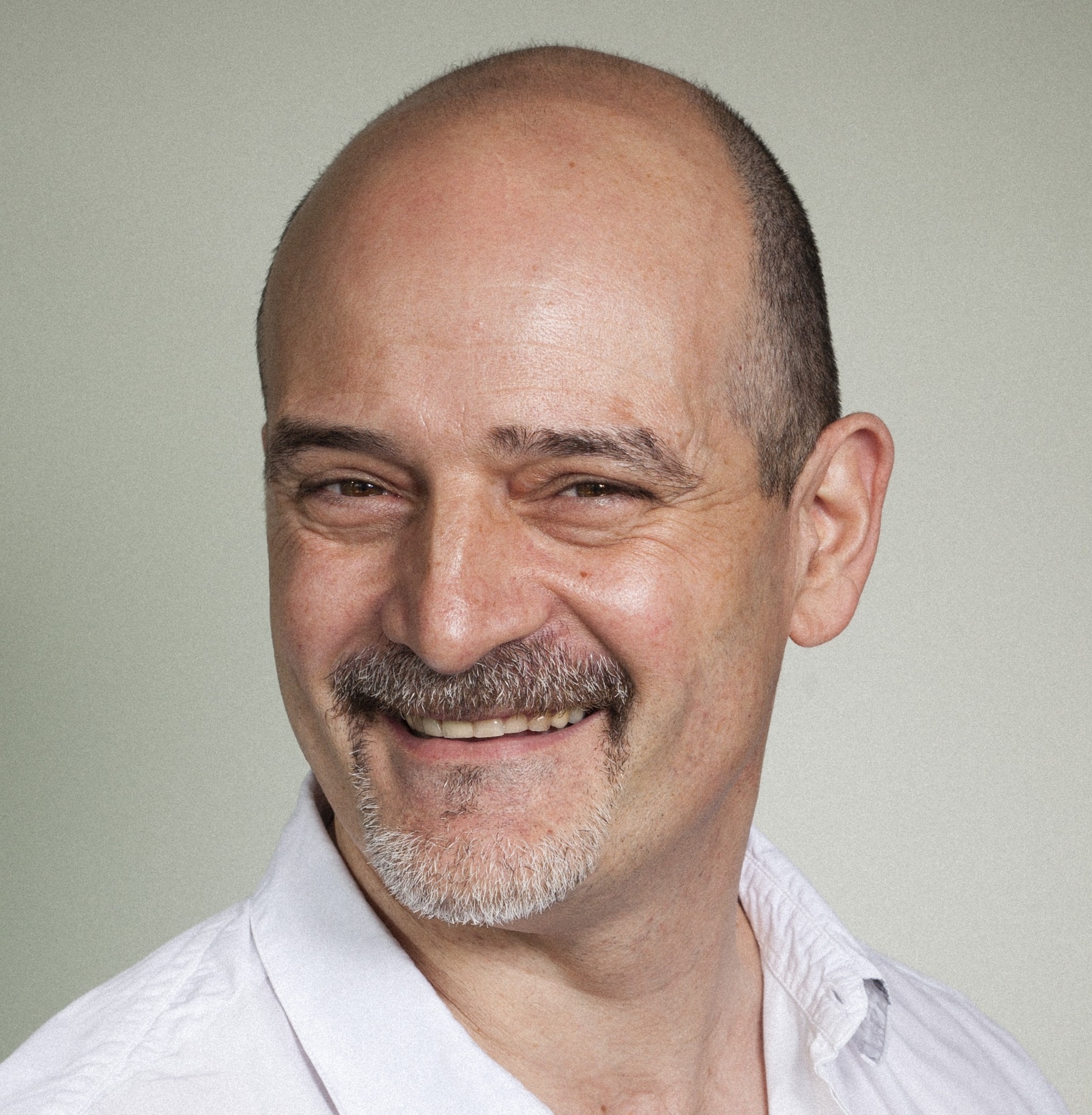 For a number of years now and in an increasingly compelling manner, the issue of how best to deal with work-related psychosocial risk and stress and their impact on creativity and performance has been a central theme in writings on management theory. While performance continues to be the main priority in business, there is a growing need to re-examine the place of the individual in the organization, as much in regard to the employees' health and well-being as for their ability to produce and invent.
The mission of the Chair Mindfulness, Well-Being at Work and Economic Peace is to contribute to the development of knowledge, practices and training focused on the management of occupational stress, on well-being, on the personal development of managers, on an evolution in management methods and on the understanding of a new industrial model centered on the highest human values and on economic peace in order to promote sustainable and shared value creation.
If people one day came together to pool their strengths at work it was above all in order to aspire to a better way of living together and to care for each other.
We believe that today's companies still retain that mission: to reinforce the social fabric in a way that respects and sustains the environment.
In this perspective the creation of wealth is not an end in itself but rather, like the creation of value (in the widest sense), of meaning and of well-being it is just one of the means which allows companies to reach higher social goals which go well beyond mere profit.
Dominique Steiler,
Chairholder