ASSOCIATE MEMBERS FROM GRENOBLE ECOLE DE MANAGEMENT
Roxana Bobulescu
is a Professor and Researcher in Economics, Associate Professor at Grenoble Ecole de Management. Her research takes an interdisciplinary approach, open to the history of economic theories, ecological economics, degrowth, bioeconomics and slow management. Believing that our world is currently experiencing a multi-faceted crisis – economic, ecological, social, cultural, ethical, and of civilization – she encourages her students to seek solutions, alternative solutions, and new ideas. She collaborated in publishing books, book chapters, as well as academic articles like the latest one called Microeconomic Degrowth: the case of Community Supported Agriculture (CSA) published in 2015 in the outstanding journal Ecological Economics. Her work is in line with thinking on the current socio-ecological transition.

Caroline Cuny

has a Ph.D. in cognitive psychology from the University of Lyon 2, is a Professor of Marketing at Grenoble Ecole de Management. After fundamental research in the field of cognition, she worked for three years at a large multinational FMCG company, in charge of the research team in social science and cognition. Her research focuses on consumer psychology in general and on perception and memory processing in particular, as well as on implicit and psycho-physiological measures of behavior (eye-tracking, consumer neurosciences). She teaches courses in Basics of Marketing, Business Psychology, Research Methods, Consumer Behavior and Market Research.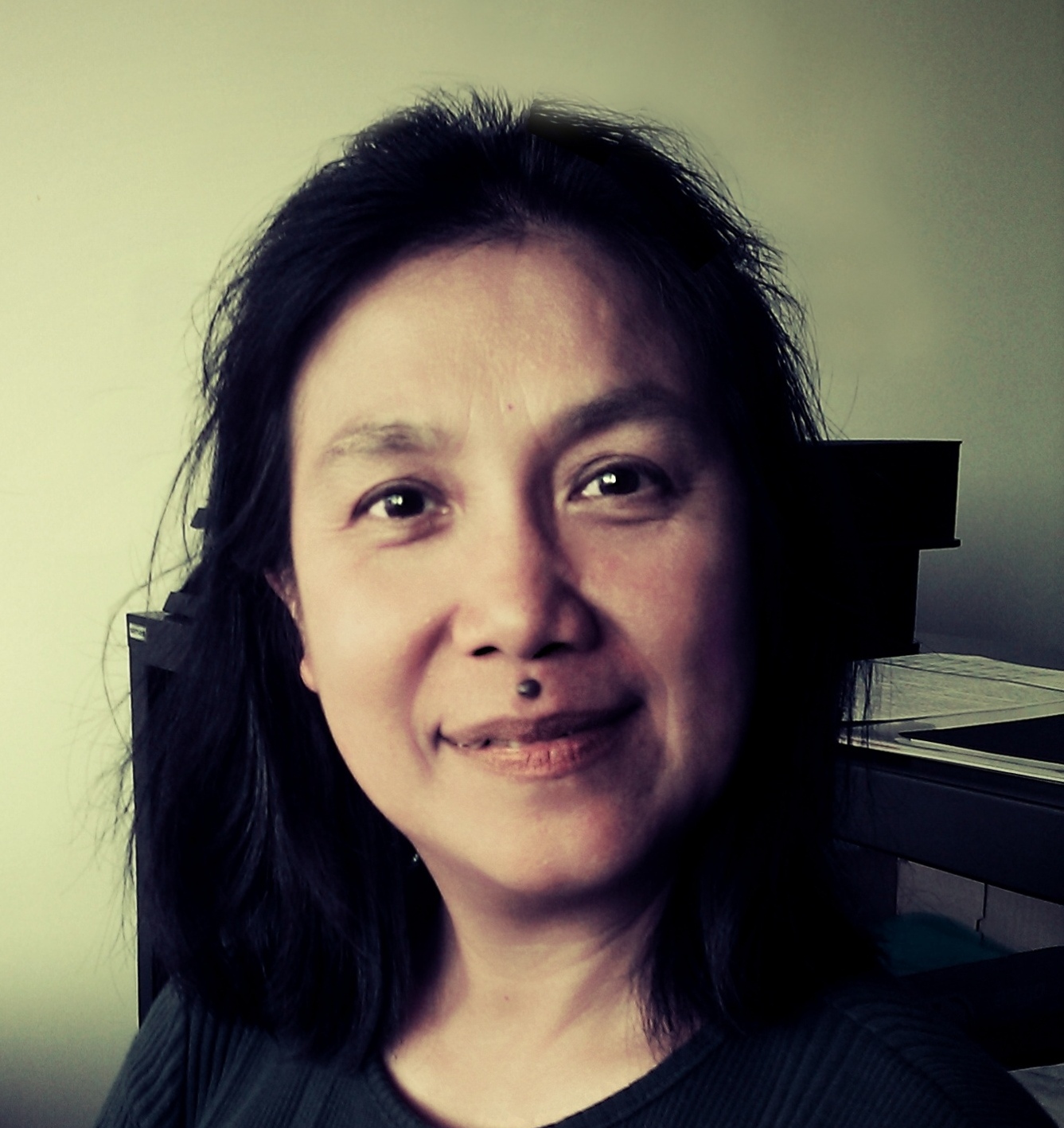 Nhu Tuyên Lê
is an Associate Professor of accounting at Grenoble Ecole de Management. Her research is part of the trans-disciplinary track that explores the roles of accounting and its impact on the development of economics and more specifically on the new, post-communist emerging market economies. She is also Member of the Bureau RT30 Sociologie de gestion within the Association Française de Sociologie (AFS), Member of the Association Française de la Comptabilité (AFC). Involved as Member of the Chair in Mindfulness, Well-Being at Work and Economic Peace within Grenoble École de Management, she investigates the notion of sustainability at different levels- individual, organisational and planetary ones- via the mindfulness bridges.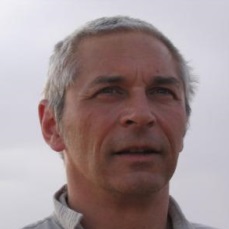 Laurent Lesavre

holds a DEA in Marketing and has got a 30 years teaching experience. He is a Professor of Communication and Theatre at GEM and a professional actor. He teaches theatre, corporate theatre and improvisation. He also provides consulting through theatre and management training to companies such as SNCF, Algoë Nouvelle Frontières, Phone House, Orange, Renault and Groupama. He writes, plays and teaches for companies to improve the behaviors in management. His research focuses on the link between theatre practice and people well-being, as well as the link between improvisation act and economic peace. He wrote books such as "Scènes de Management" edited by Pug (2013), book's chapter such as "Les usages sociaux du théâtre hors de ses murs", ed. Jérôme Dubois in L'Harmattan, collection, "Théâtre et entreprise, état des lieux et une approche globale" in Logiques Sociales (2011); articles and case studies such as "Are theatre and business links relevant?

Isabelle Né
is a Lecturer at Grenoble Ecole de Management. She holds a Ph.D. in Management Sciences, involving corporate culture and management training. She teaches organizational theory, organizational behavior (responsible for the core course Workplace Behavior and Psychosocial Risks), and research methodology. Her interests and research theme have remained centered around individual and corporate culture: what affects well-being, people management, corporate culture, social and societal responsibilities of companies and their stakeholders at micro- and macro-systemic levels. In the book "Slow Management", published in June 2013, she wrote the chapter "Slow management of people: dignity as a key variable in responsible companies".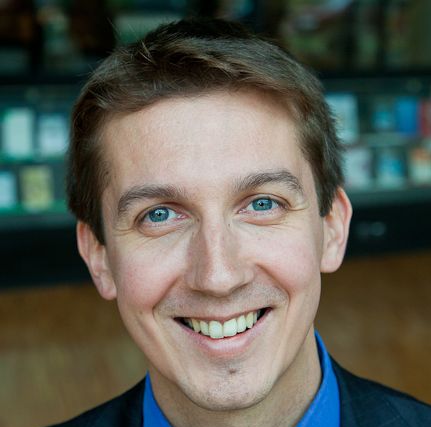 Hugues Poissonnier

is Professor at Grenoble Ecole de Management, where he teaches management control, strategy and purchasing. It is also involved in several French and international universities and business schools (Faculty of Economic Sciences of Lille, KEDGE Business School, HEC Montreal, HEG Fribourg, HEC Genève, Sup de Co Marrakech, Silesian International Business School, ...), and several engineer schools (INP Grenoble, Ecole des Mines de Paris, ...). His research focuses on collaboration in inter-organizational relationships, topics on which he has authored or co-authored numerous articles of research and vulgarization, as well as twenty books. He is head of research of Irima (Institute for Research and Innovation in Purchasing Management) and a regular speaker at companies for customized training and conferences.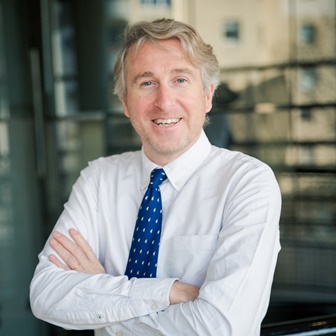 Pierre-Yves Sanséau

is a Full Professor of Human Resource Management at Grenoble Ecole de Management. Doctor and accredited to supervise research (HDR) in management science, he also holds an MBA (Montreal) and a M.Sc. in Political Sciences. He also collaborates as a Research Scholar at San Jose State University College of Business (USA). Author of academic articles, books and presentation in international conferences, he is interested in work time management, work-life-family relations, competency management, well-being at work and professional coaching. Mindfulness lies at the core of these issues. He acts as a business expert and as consultant. He is also a Certified Professional Coach.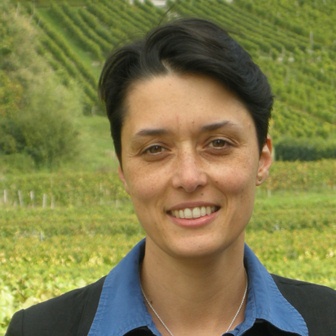 Christelle Tornikoski
holds a Doctorate in Economics and Business Administration & a PhD in Management. She teaches the following courses: Behaviors at Work and Psychosocial risks, "Tomorrow's manager: reflexive and hearted leaders", "Creating and managing a well-balanced workplace". Her research interests lie in the ability and behaviors of a manager in creating an "invisible" space within which his/her colleagues/collaborators feel safe of expressing their "true self" (who they really are) and can be authentic; a space where their ideas are welcome, considered in a constructive way and without judgment; space where trust and respect enhance their feeling of autonomy, their motivation and engagement, leading to the expression of their creativity. She is particularly interested in examining how the collective intelligence contributes to create such spaces. She is also interested in new kind of organizations and in participative management.
EXTRERNAL Associate members

Erwin Glatter
is an external lecturer at Vienna Business School and a lecturer at the School of Fine Arts in Zurich. In both institutions he teaches stress management through meditation and mindfulness. After studying economics and management at the University of Graz (Austria) and management studies at Vienna School of Management, he became a Buddhist monk for a period of 16 years during which he spent altogether 7 years in retreat. He has more than ten years of experience as a mindfulness trainer in the United States and Europe in individual and group-settings as well as in companies. After his time in the monastery, he obtained a Master's degree in Health Sciences at Interuniversitäres Kolleg, Graz, Austria. He is also a certified systemic coach.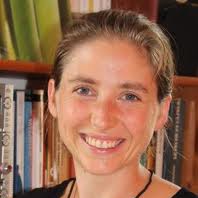 Rebecca Shankland
is associate professor in psychology at Université Grenoble Alpes, researcher at the Laboratoire Interuniversitaire de Psychologie: Personnalité, Cognition et Changement Social. She is also vice-president of the French Association for Positive Psychology. Her research studies aim at assessing the effects of Mindfulness and positive psychology interventions and comparing their underlying mechanisms of action. She carries out studies in various settings: schools, organisations, and clinical settings. She has published various articles and books on these themes.


Marion Trousselard
is a Doctor of Medicine at the Institute of Biomedical Research of the Armed Forces (IRBA), where she works as a senior researcher in the department of stress neurophysiology. Her research sheds light on a better understanding of the mechanisms of stress and of vulnerability factors. She explores associations in the internal resourcefulness of individuals (such as spiritual well-being, spirituality, the feeling of self-efficacy, altruism, mindfulness, internal balance between one's mission and one's function, the meaning of life, the meaning of illness), and variables related to one's state of health (such as perceived stress, positive and negative emotions, quality of life in relation to health, quality of social contacts), in order to identify predictors for good tolerance, recovery and performance.

Claudio Vitari
is an Associate Professor at the Institut d'Administration des Entreprises de Paris - Sorbonne Graduate Business School - Université Paris-I-Panthéon-Sorbonne (Paris, France). His publications encompass several articles in journals including Ecological Economics, Systèmes d'Information et Management, European Journal of Information Systems, Communications of the Association for Information Systems, International Journal Knowledge Management, Knowledge Management Research & Practice. He got his PhD from Montpellier University and Carlo Cattaneo University.