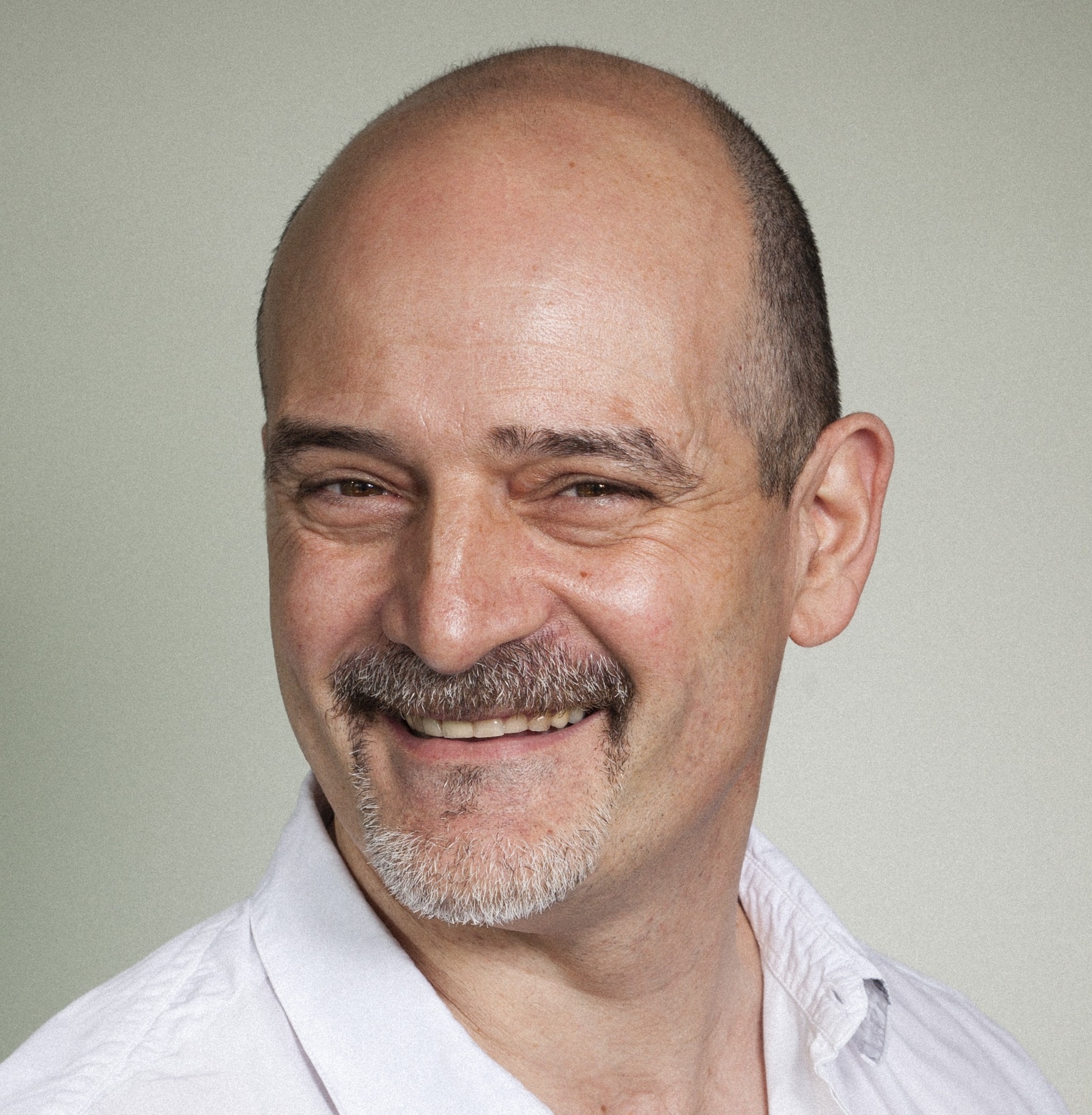 Dominique Steiler
is the Mindfulness, Well-being at Work and Economic Peace Chairholder. He is a Doctor in Management from the University of Newcastle and a Professor at GEM where he has directed the Center for Personal and Managerial Development since 1999. His personal life led him to question himself about the simplest way to live with his fragilities and strengths, his vulnerabilities and assets. His research and consultancy work focus is on personal and managerial development, stress management, well-being, and their relationship to performance. As a past fighter jet pilot officer in the French Fleet Air Army with a post-graduate degree in social re-adaptation, the operational and relationship-based approach he uses is both pragmatic and humanist. Dominique has coached Olympic teams and today accompanies managers and senior executives in France and abroad. Practicing meditation for the last twenty years, he set up the Chair of Mindfulness, Well-being at Work and Economic Peace in 2012, where he associates an holistic vision with scientific and multidisciplinary rigor for a more peaceful economy.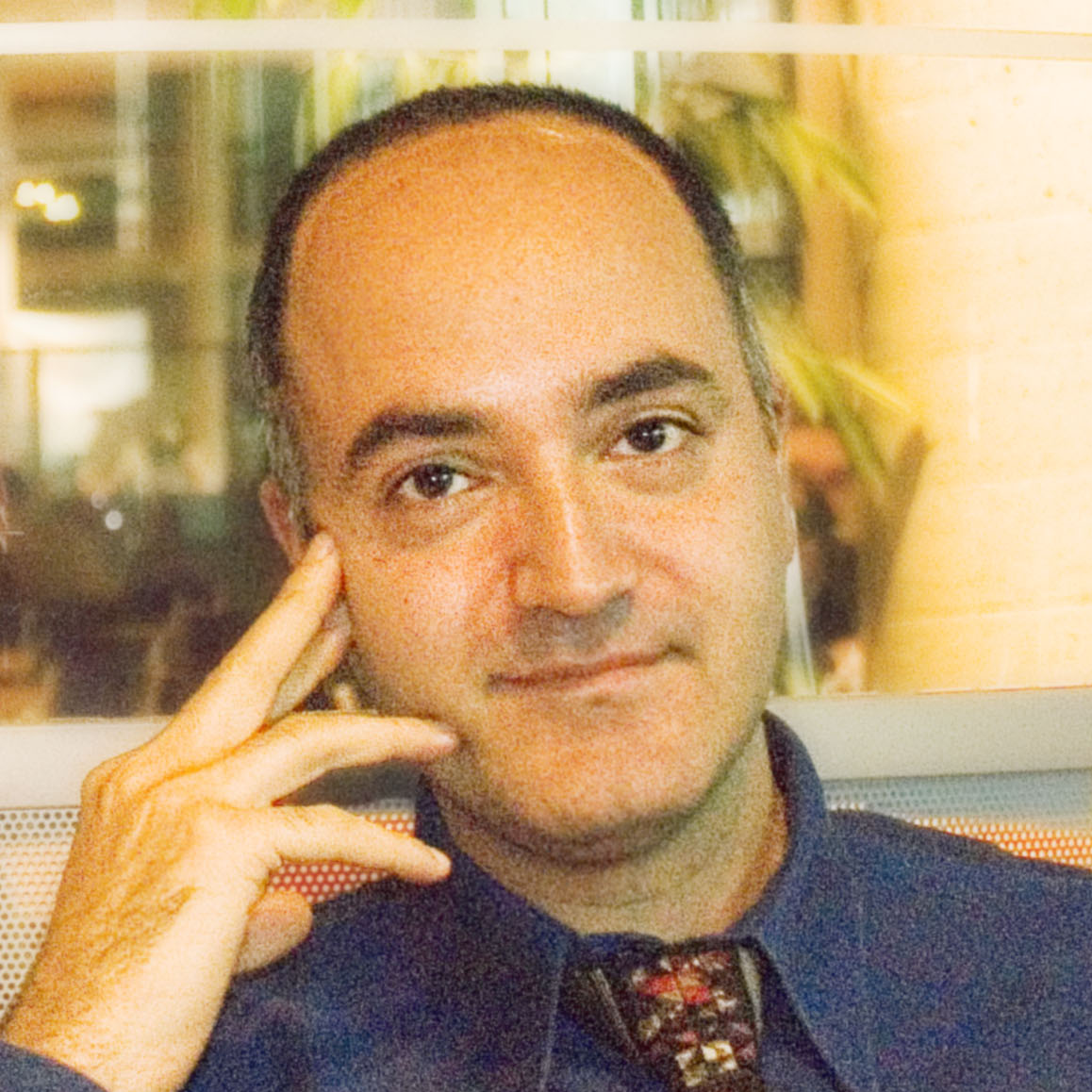 Raffi Duymedjian
is an Associate Professor at Grenoble Ecole de Management. His teachings focus mainly on Knowledge Management and on aspects of reasoning methodologies. His research follows two main avenues: a theory on improvisation observed under various angles (incremental innovation, managerial improvisation, improvisation in creative industries), and on a more comprehensive approach based on the idea of living sparingly and on resourcefulness. Since 2010, he has become one of the main instigators of the "Educating for Economic Peace" working group.

Agnès Muir-Poulle
is an Associate Professor at Grenoble Ecole de Management and trainer/coach. Her main fields are the development of managerial and interpersonal skills, knowledge of oneself and others, collective intelligence, conflict management, and cross-disciplines. Agnès' approach benefits from her 25-year experience of coaching teams and of training managers (Peugeot Automobiles, Soitec, Bouygues, ERDF, EuroDisney, Sofradir, Roche Diagnostics, CNRS...) and her research on developments in realms of the contemporary workplace. She published "Petit Traité d'impertinence constructive" in the Education for Economic Peace collection of the Presses Universitaires de Grenoble. Her actions contribute to weaving a supportive and thoughtful dialogue with companies for the well-being of individuals and a sustainable and responsible development of organizations.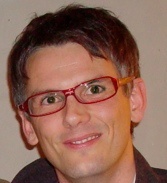 Lionel Strub
holds a Ph.D. in health psychology from the University of Lorraine in Metz and is currently pursuing his research at Grenoble Ecole de Management. His research focuses on the promotion of mental health and the prevention of mental disorders at work. He specializes in the conception of Mindfulness-Based Interventions (MBIs) aimed at improving the psychological well-being of employees and, in this perspective, he adapts, tests and evaluates the Mindfulness-Based Cognitive Therapy (MBCT) program as a training course for mindfulness at work, giving particular emphasis to the development of "resonant" leadership. The current development of this work is supported by in-depth fundamental research on the subject of mindfulness, particularly in terms of its process dimensions and its action mechanisms according to Interacting Cognitive Subsystems modeling (ICS). Lionel Strub is an MBCT psychologist and practitioner and has a clinical activity which is founded on a cognitive approach based on mindfulness.
Post-doctoral researchers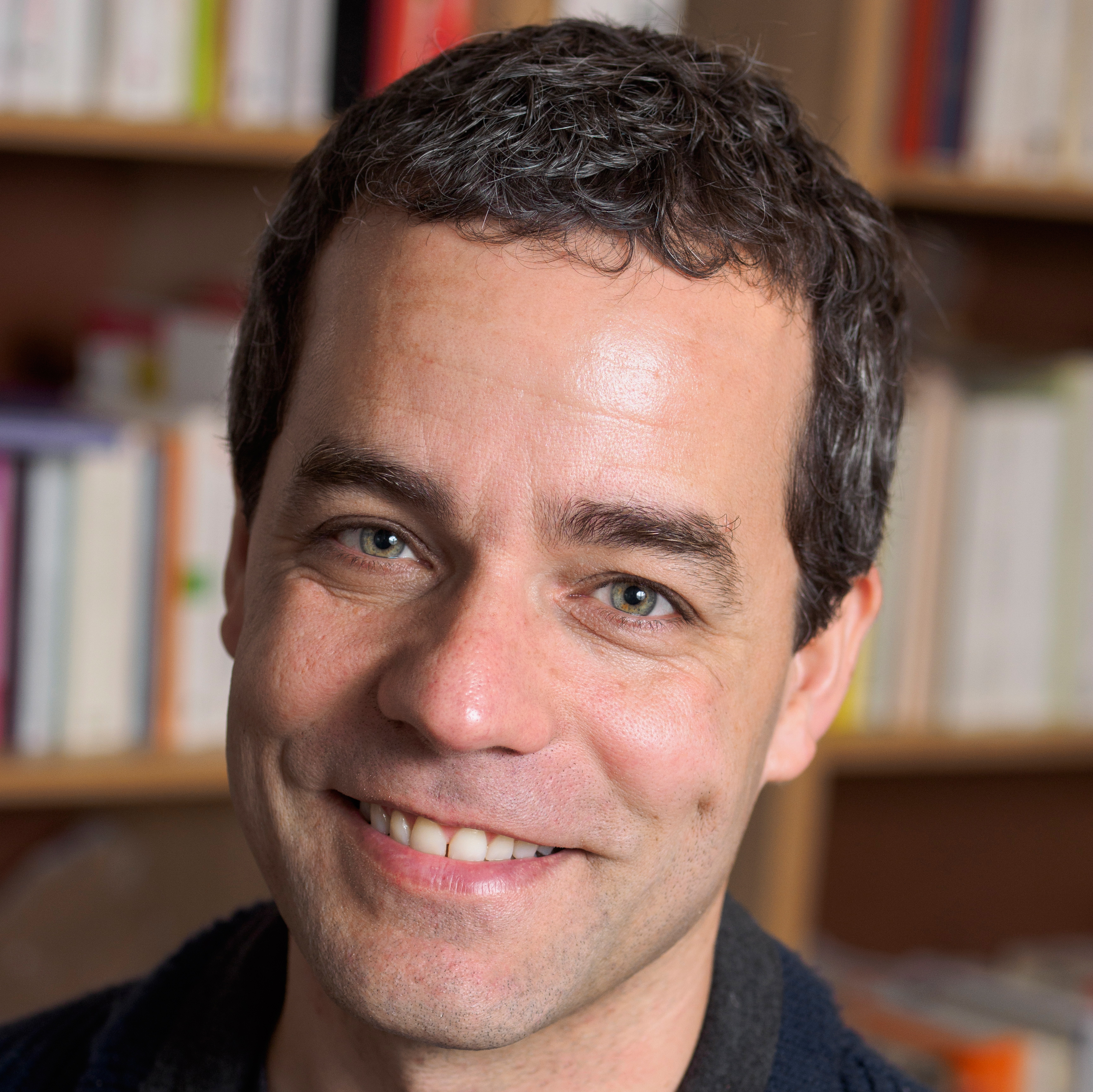 Ilios Kotsou
Passionate by the richness that emotions give to our lives, Ilios Kotsou is active in the fields of emotional intelligence, change and mindfulness. Ph.D. student in psychology at the Université Libre de Brussels, he holds a Master in Labor Sciences and is trained in mindfulness (MBSR and MBCT). He worked for 4 years as a researcher at the Faculty of Psychology at UCL and remains involved in several universities (IUT Grenoble, ULB Brussels, University of Savoie). Expert and trainer in the field of management, he has worked for numerous Belgian and international organizations and has collaborated with Medecins Sans Frontières for the training of field coordinators. Author of several books including "Petit cahier d'exercices de pleine conscience", "Se changer, changer le monde", in collaboration with Matthieu Ricard, Jon Kabat-Zinn, Pierre Rabhi and Caroline Lesire and"Eloge de la lucidité" (Prix Psychologies-Fnac 2015. Ilios Kotsou is very interested in the interaction between basic science and field practice and is deeply involved in
Emergences
whose mission is to share knowledge in the areas of empathy, of altruism and mindfulness, and to fund humanitarian projects.
Fiona

Ottaviani
has a PhD in Economics. She has completed a double curriculum in Economics and Philosophy at the University of Grenoble Alpes. Her research on the conception and implementation of indicators questions the very goals of development (wellbeing, sustainability, common good, economic peace). Based on the IBEST ("indicateurs de bien-être soutenable" in French) project, which focuses on the construction of sustainable territorial social indicators in the urban community of Grenoble, her doctoral thesis allowed her to propose a dashboard of sustainable wellbeing and to combine a quantitative survey and a qualitative participatory approach. Her present study follows on from this work and refines it by adding a reflection on the institutional conditions of economic peace and the appropriate indicators to measure it.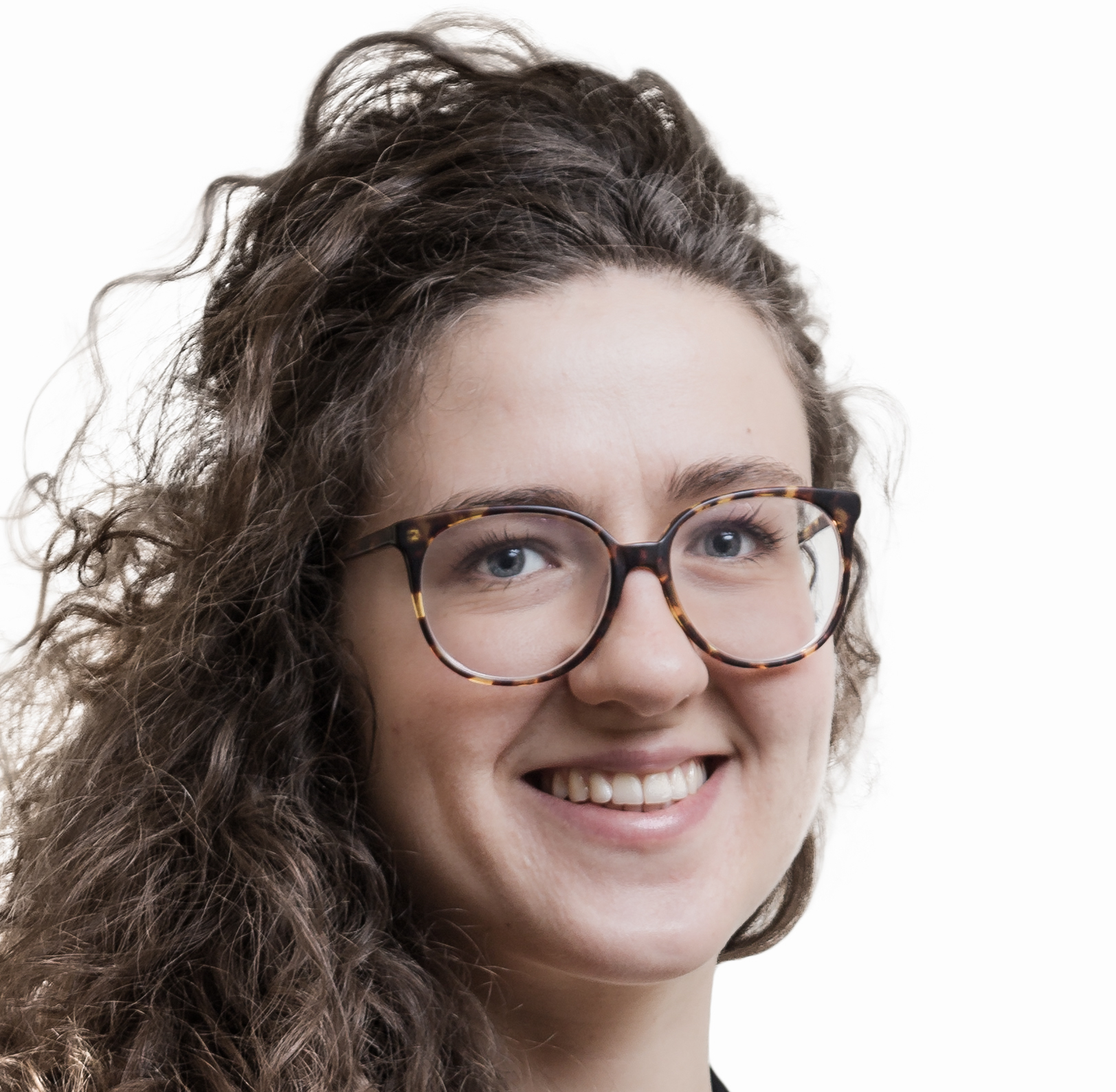 Hélène Picard
holds a PhD in management from Université Paris-Dauphine, and is now a Researcher for the Chair with a specialization on questions related to Well-being at work / Mindfulness and a strong interest in the innovative resources that are put in place by companies working towards Economic Peace. Her doctoral research studied the emergence and the practical effects of managerial innovations such as so-called "liberated companies", to understand in-depth the lived consequences of such discourses that promote the abolition of authoritarian postures at work. Hélène is also very interested in the issue of speech in organization, and the subjective and intersubjective experience people have of these phenomena, in order to develop forms of organizing and working that may be more respectful of actors and subjects in the workplace. She has published in international journals such as Management and the Revue Française de Gestion.
Find out more about Hélène on her blog
.
Events and adminIstration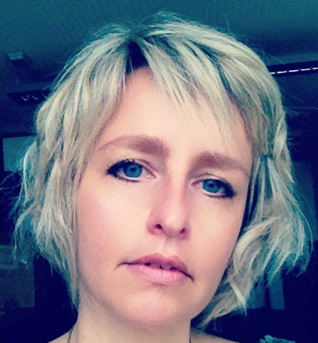 Vanessa Bruandet
is in charge of the Chaire's administrative issues. Rich with 15 years spent within various business environments in diverse assistant positions, she is passionate by the topics connected with self-development, health and well-being at work. She has undertaken an initiation of Chinese Traditional Medicine and has explored several tools on personal fulfillment. She joined Grenoble Ecole de Management and the Chaire Mindfulness, Well-being at Work and Economic Peace in order to play an active part in an organization which makes sense to her especially as it is involved with an ethical societal transformation.

Nicole Travaillé
is a project manager from Hewlett Packard. After administrative jobs at BNP Capital Markets London, at ALSTHOM Sdem, then at Hewlett Packard since 1998, she coordinated communication and training projects. To help the Service Delivery Division to transform the traditional server maintenance to a fully automated support, she built a management of change plan at the world wide level. This experience confirmed that the excessive usage of NTIC requires more attentive managers. She then worked on professional risks, prevention and diversity programs. In 2016 she joined the Mindfulness Chair to help the team on the project management aspects.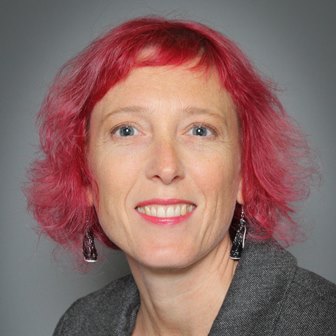 Caecilia von Hildebrand
works as a project leader in events business and communication for the chair. Since 2005 she has applied her organizational and relational skills in a variety of fields including institutions such as theatres, artistic companies and a center for Tibetan studies before joining Grenoble Ecole de Management and the Chair. Her guideline: the satisfaction of creating social bonding in fields where the aim of activity is placed at the service of human beings. She has been practicing meditation since 2002 and since 2011 has been training in MBSR (Mindful based stress reduction) at the Centre for Mindfulness Research and Practice in Bangor, Wales. In this area she is active both at Grenoble Ecole de Management and in companies.